Walk in the footsteps of history and experience
The Vacation of a Lifetime…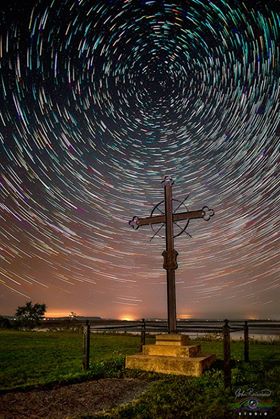 La Croix de la Déportation / The Grand Pré Deportation Cross

from:
"Acadian Trails", Copyright John Robichaud
Can be purchased as a fine art print. at www.JohnRobichaud.com
Facebook- John Robichaud Studio, Instagram #johnrobichaudstudio



With a unique expertise in the Acadian, French and Native heritage of Nova Scotia, known as Acadie, we offer in-depth, authentic and deeply researched tours and experiences in and around Atlantic Canada, Louisiana, France, New England, Québec and Saint-Pierre and Miquelon.
For over twenty years our guests have enjoyed authentic and personalized tours that offer memorable ways to appreciate the unique geography and people of Atlantic Canada.
Our courteous and professional bilingual guides will guide your exploration of the rich heritage of the Native Peoples and French Settlers in the Maritime Provinces.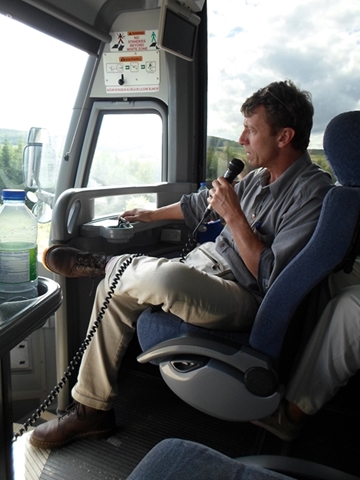 We design and coordinate fantastic tours with the utmost attention to every detail. We absolutely love what we do. Whether group or individual, our guided tours propel the voyageur into history in comfort, enjoyment and a profound Novacadian Experience!



We Offer World Class Tours Explorations & Experiences
Bay of Fundy and the world's Highest and most impressive tides.
11,000 years old "Mi'kma'ki", sacred lands of the First People in Canada.
"É Gatik"/ la Cadie"; land of the first Métis & Acadiens on the continent.
Port Royal, Grand Pré, LaHève, Pigiguit, Cobequit, Beaubassin + +: heart of old Acadie and home of mythical Évangeline.
All over the Canadian Maritime provinces; Nova Scotia including Cape Breton Island; ''New Scotland" where Celts, Planters & Loyalists colonized, New Brunswick, Prince Edward Island.
Original French Acadian farmsteads / villages, fortified sites and various areas of
pre-Deportation Acadian settlements.

Joggins, Walton, Blue Beach ++: land of long gone dinosaurs that left prints and fossils for us to discover.
Worldly, time immemorial monuments like cathedrals, castles, ancestral villages, the finest of food and wines and unamable historic/natural sites all over France and in St-Pierre & Miquelon.
Genealogy, french Acadian and Créole traditions and culture, music, food galore and the warmest of friendships within amazing Louisiana.