Entrevue réalisée à Radio Canada Atlantique portant sur le site du premier moulin à eau en Amérique du Nord--Juin 2011

French interview on CBC Radio on first grist mill property in North America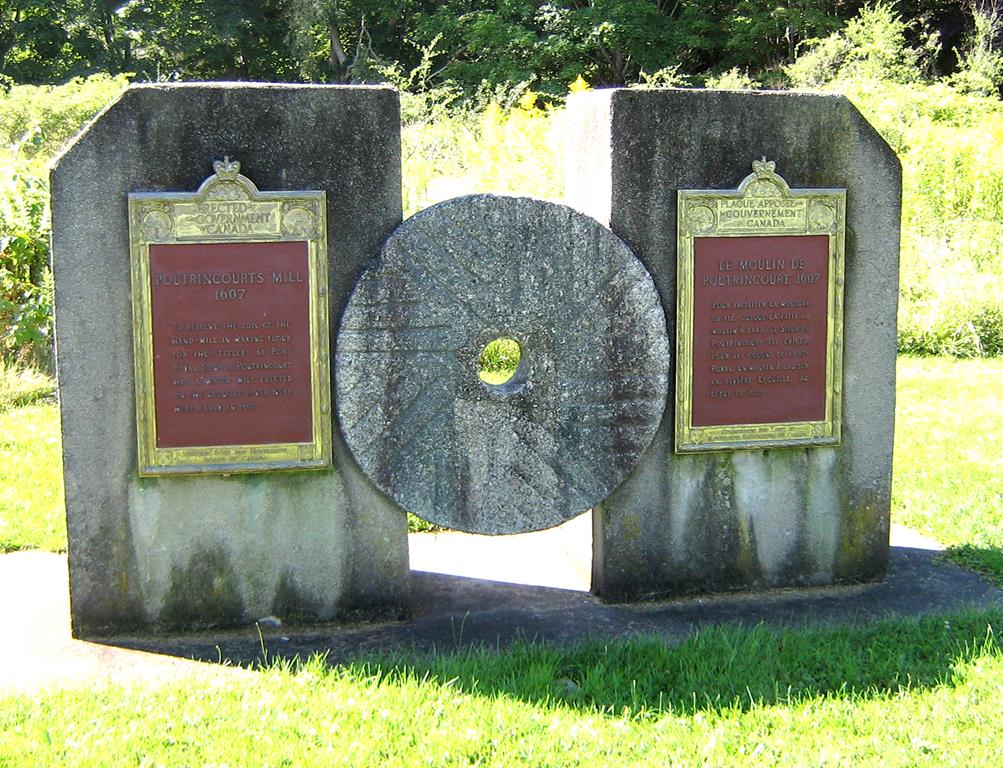 Observez le mouvement des marées gigantesques de la Baie de Fundy
en accéléré. Novacadie vous y mène!
Watch this amazing time-lapse footage of the Fundy Tides in action. Novacadie takes you there!



Observez le phénomène du mascaret associé à nos marées géantes---Rivière Hébert, Pigiguit, N.É.
Observing the Tidal Bore as it comes up the Hébert River - July 2013
Richard Laurin au centre d'une émission de découvertes à la télé-Station TVA, Canada.
Richard Laurin appears in a popular dicovery television show on TVA , Canada
Richard, en entrevue au téléjournal de RFO, Station de télé française à
Saint-Pierre et Miquelon--Août 2010.
Richard interviewed on the news at RFO France's television network
Saint-Pierre and Miquelon, August 2010.
Entrevue à FRANCE T.V.-Été 2016
Richard's Interview on FRANCE Television-St-Pierre & Miquelon, France