Discover the essence of vacationing...
Reset your expectations about travelling
Here... is a

new

destination.


Novacadie Tours creates and offers an unprecedented concept in tourism.
For the last two decades already, our guests have enjoyed the quality services
of courteous professional bilingual guides.

Simply put, we are tour designors and coordinators and love what we do!
Our pleasure is to offer many ways to appreciate the geography and people of
Atlantic Canada.

We facilitate that experience the 21st century traveler is looking for;
Our splendid, unspoiled environments, the understanding of our History
and how it all comes together here and now!
The Native and French Heritage of our Maritime provinces are the perfect starting ingredients to a sublime recipe.
Assembled with care-for-details and the specifics of each tour, the group or individual guided packages propel

the voyageur

into comfort, enjoyment and a
profound
Novacadian Experience
Carefully designed each of our programs are
customized
just for you.
They are authentic experiences revealing findings in great natural surroundings...
and for whatever length of time ...because your time is ours!


We are bound for some exquisite time in the Maritimes !
-.-.-.-.-.-.-.-.-.-.-.-.-.-.-.-.-.-.-.-.
''Welcome to the earth's highest and most impressive tides! Get a glimpse by
clicking here
and let Novacadie guide you to these locations and ''live'' it for yourself !''

''Welcome to Mi'kma'ki. Land of the rising sun; A large region covering the most easterly coast of Atlantic Canada where indigenous people have lived for 10th of thousands of years. ''click here'' to see more.




Mi'kma'ki or old Acadie; Nova Scotia is definitely a "corner stone" province of our great Canadian Heritage. Whether it is by land or water, along the inner perimeter of the fascinating Bay of Fundy; site of the highest tides on earth, the jagged Atlantic coast interspersed with stunning beaches, the ever changing scenery leading to "out of this world" Cape Breton Island, you will be touched by the rich heritage of our regions...
Besides, as a landfall for people since time immemorial,
"Canada's Ocean Playground" is tantamount with, hospitality.
Land of long gone dinosaurs who left prints and fossils for us!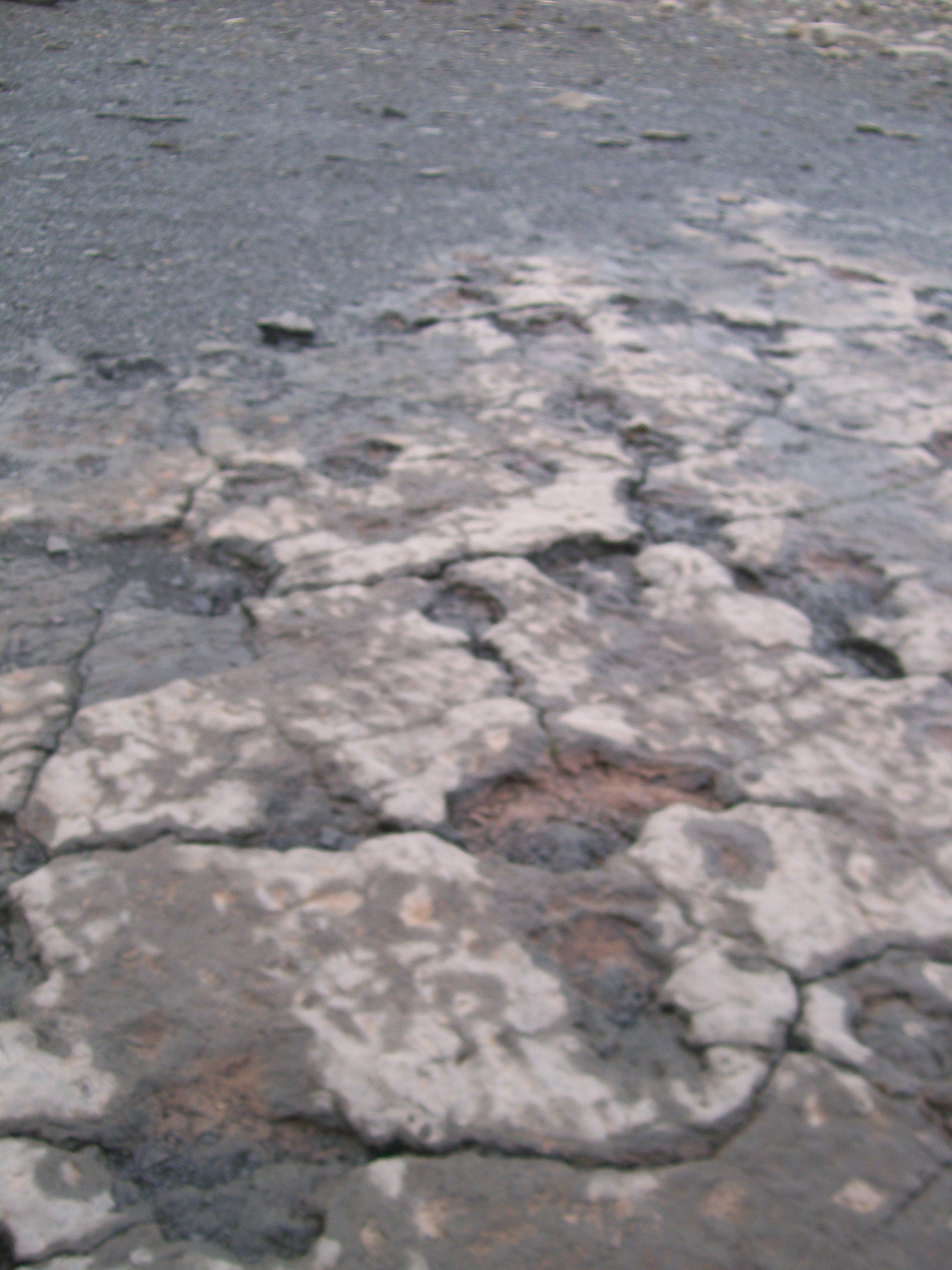 11,000 years old, "Mi'kma'ki"; sacred land of the First People;

"Katik"/Cadie"; land of the first Métis / Acadiens of this country;

Heart of old Acadie, home of Évangeline;

"New Scotland", where Celts, Planters & Loyalists heritage, all find their lure

Novacadie, time travels with you through the eras with a sensitive blend of enjoyment and discovery!


*
*
*
*
*
* *
Plunge into the heart of the Acadian History and culture
We offer you the opportunity to experience in many ways, the exact locations where the forefathers landed and transplanted seventeenth century France into the new lands of this continent.

To this effect, we owe so much to fascinating historical figures like Champlain and his contemporaries, who have left us documented evidence of our noble beginings as a people of Canada. Indeed, we can rejoice at the fact that the French explorers established a good relationship between them, who were the visitors and the Natives, their hosts. Friendly rapports that would bring on equal partnering and alliances in the future.

As most people around the globe will attest, nothing could ever bring people closer together then to share great food and hospitality at once!

In Canada, this historical pride has a name, it was called :

''l'Ordre du Bon Temps''
" The Order of Good Cheers "

Four centuries after its creation, one can still embrace the human principles of solidarity as well as the joy of becoming " member " of the oldest social club in North America.
Receive your personalized certificates!
Novacadie prizes on providing such details that make all our participant's visit with us, one they will never forget!
When we talk to Acadians and about Acadie, we really call on millions of people scattered all over the world. It is referred as "the Acadian Diaspora". Novacadie wishes to act as a meeting place and/or intermediary for us all. A vehicle to help us re-connect with one another! That is why we invite you to share thoughts, personal experiences, fictive or documented stories, quotes from influential authors, your own poems etc with our entire www readership! Come visit the "
Diaspora Forum
" and talk to all of your Acadie, however it might be!
Our professional guides take you to some of the original French fortified sites, and areas of pre-Deportation Acadian settlements, such as:
"Baie Française" ( Bay of Fundy)
"

Isle Royale

" (Cape Breton)
"

Beaubassin

" (Amherst)
"Chignectou" (Joggins/Cape d'Or)
"Cobequit" (Truro)
"

Piziguit

" (Windsor/Falmouth)
"Mirliguèche" (Lunenburg)
"Chibouctou" (Halifax)
"

Cap Sable

" (Pubnico)
"la grand'prée" (Grand Pré)
"

les Mines

" (Minas), and of course,
"Port-Royal"; cradle of the culture, ancient capital stronghold.
Novacadie Tours, allows you to see for yourself, the many essential sites of Canadian historical significance; the original dykes (levées), the enclosed fertile farmsteads, (cellars) and fishing communities of our own pioneers and Acadian ancestors of over 400 years ago, in "old" but forever young and vibrant Acadie...
To all Acadians of the world and every one who wish to discover Acadie-


Welcome home!

Bienvenue!